Keeping Your Family Safe
We value your family's health and safety. As such, we've adopted some COVID-19 protocols to help eliminate the risk of exposure while still providing the quality care our patients can expect when they come in for their appointment.
If you have any questions regarding our protocols, please feel free to contact our team today.
How We're Adapting
Each of our COVID-19 protocols is designed to help our patients get the eye care they need without the worry of exposure.
Our practices are integrated into your eye care experience so we can still provide our full scope of services. Whether you need help with dry eye or want to try on contact lenses, our COVID-19 protocols can protect you without interfering with the care we provide.
We ask all patients and staff members to follow our protocols. Please contact us if you have questions about our safety measures and how they change your experience.
CDC-Compliant Cleaning Practices
Our staff follows the CDC-recommended cleaning and disinfection standards before and after every appointment. All surfaces are routinely washed and sanitized, and all staff members are required to wash their hands regularly.
Patients are also required to sanitize their hands before and after their appointment. We offer complimentary hand sanitizer inside our practice.
COVID-Friendly Appointment Scheduling
We have integrated a new appointment scheduling strategy to help minimize congestion in our practice.
Patients are required to call or text us from outside our practice when they arrive at their appointment. We'll then let patients in when it is safe to do so.
Practicing Social Distancing
We require all patients and staff to follow social distancing rules inside our practice.
Personal Protective Equipment for Staff & Patients
We require all patients and staff to wear protective masks when inside our practice.
If you do not have a mask when you arrive, we'll be happy to offer one. Patients who refuse to wear a mask will not be able to proceed with their appointment.
On-Site Patient & Staff Health Screenings
We'll provide a quick, noninvasive health screening for both staff and patients.
We'll ask about any health symptoms you've experienced over the last few weeks or if you've been in contact with someone with COVID-19. If you've experienced any symptoms or have been in touch with someone who has tested positive, we'll ask you to reschedule your appointment.
Curbside Pickup & Direct Shipping
If you're picking up a pair of eyeglasses or a supply of contact lenses, we can offer curbside pickup, or we'll be happy to ship your product straight to your home!
Please speak to our team to discuss shipping details.
If You Have Questions, Let Us Know!
We're all in this together. Help our team minimize the spread of COVID-19 by following our protocols.
If you have any questions or concerns about our practices, be sure to contact us today.
Our Location
Our practice is located in a converted house on the corner of Santa Clara Ave and Union Street. Street parking is available on either side of our practice. If you have any trouble finding us, give us a call. We can't wait to see you!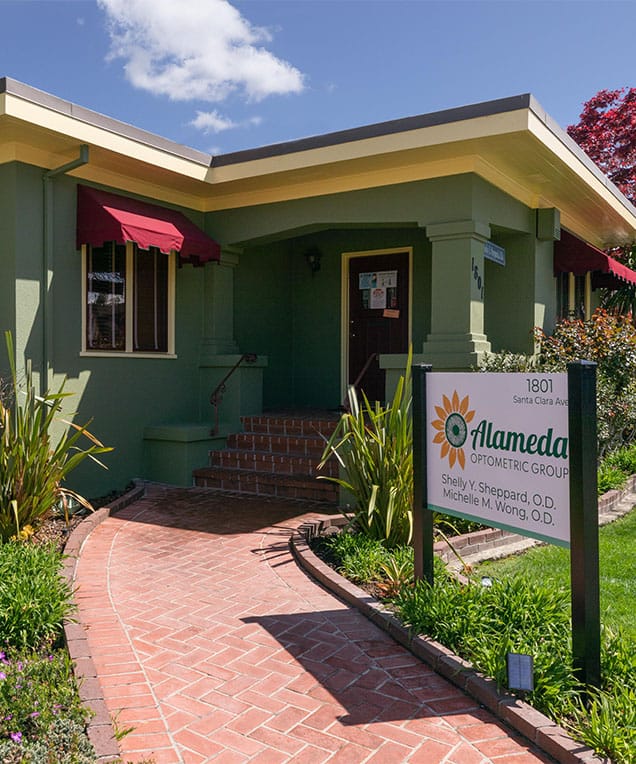 Our Address
1801 Santa Clara Ave

Alameda

,

CA

94501
Contact Information
Hours of Operation
Monday

:

8:45 AM

–

5:00 PM

Tuesday

:

8:45 AM

–

5:00 PM

Wednesday

:

8:45 AM

–

5:00 PM

Thursday

:

8:45 AM

–

5:00 PM

Friday

:

8:45 AM

–

5:00 PM

Saturday

:

By Appointment

Sunday

:

Closed
Closed for lunch 12:30 PM – 1:30 PM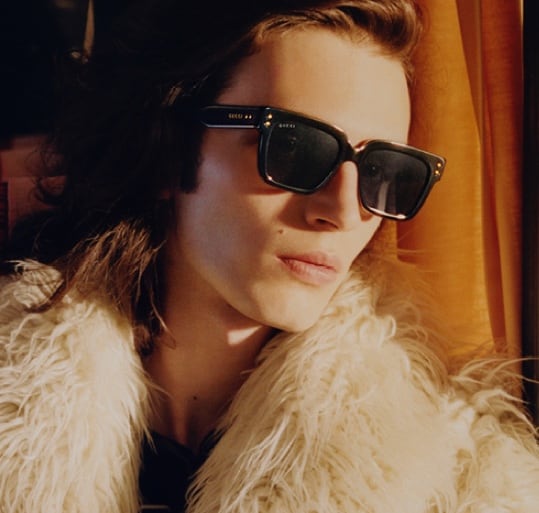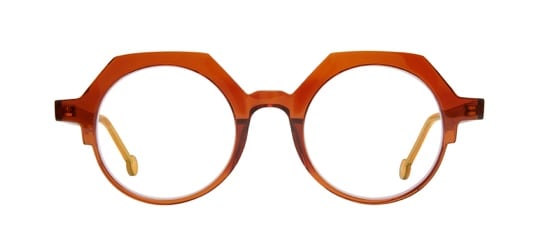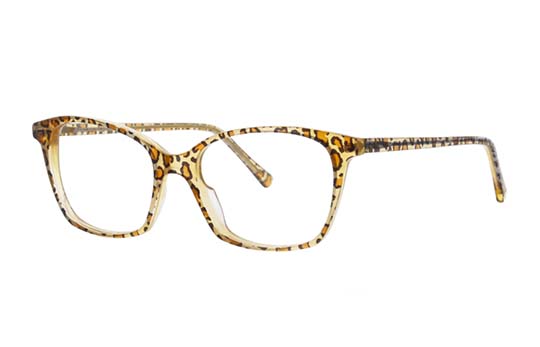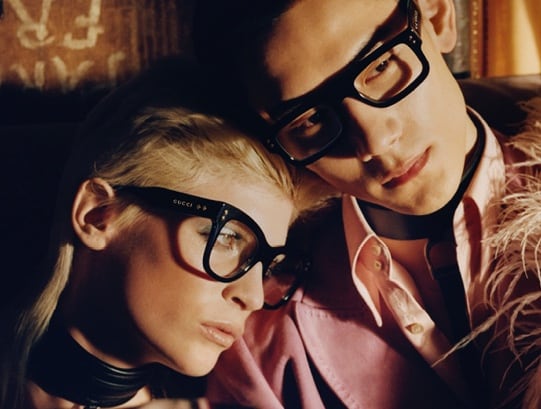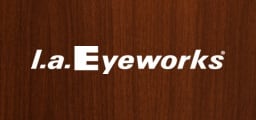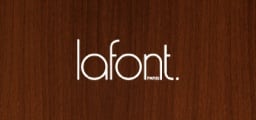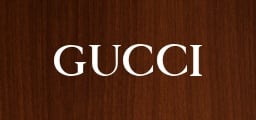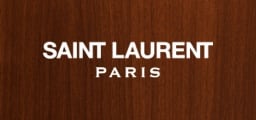 Our Testimonials
I have been a patient of the Alameda Optometrist Group for years and have been extremely pleased. Thank you Dr Shelly Sheppard and staff for all your good care. Thank you Jan for always being so patient with me on deciding what frames look better. I highly recommend your office to anyone with optometric needs.
Judy Harris
Dr. Sheppard was very thorough in the examination and her staff was very helpful. There was three of us and they took care of all three of us with the same thoughtfulness and made sure we were comfortable. I would highly recommend Alameda optometrist to my family and friends.
Daniel Rodriguez
Nothing but the best every time I come here thank you all so much I love my glasses.
Chalice Ironside
AOG is like a good neighbour friendly type group. The facility is homey, orderly, and high covid-19 protected. One can tell the Drs. And staff are expertly trained as the service is efficient and courteous. Comfortable place.
Dr. Thomas Eischeid