A Life-Long Answer to Blurry Vision
Contacts and glasses are great, but have you ever wondered about how laser eye surgery can help you achieve clear vision?
Laser eye surgeries like LASIK and PRK are growing in popularity thanks to their high rates of success and the range of issues they can address. We can help see if laser eye surgery is right for you by offering comprehensive consultations, and we can even co-manage your recovery process to help you achieve clearer, crisper vision!
Find out if laser eye surgery is right for you by booking an appointment at Alameda Optometric Group today.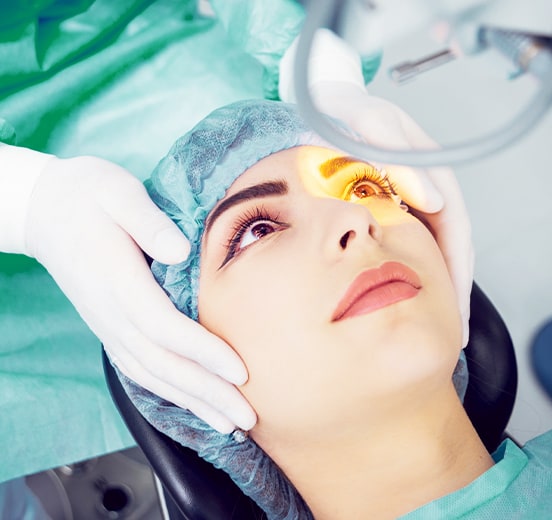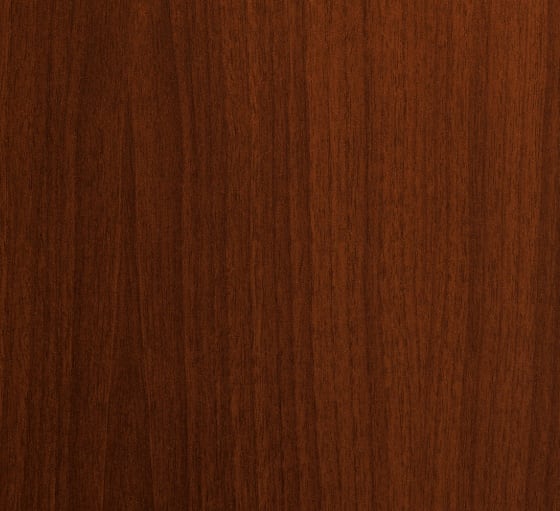 Is Laser Eye Surgery Right for You?
Laser eye surgery, also known as refractive surgery, is popular for correcting several issues that affect your vision, but not everyone is a candidate for the procedure.
Before we can recommend laser eye surgery, we'll walk you through our consultation process. While many people can have laser eye surgery, certain issues like dry eye, corneal disease, eye disease, and lifestyle concerns could prevent us from recommending it.
If you're a candidate, we'll be happy to co-manage your entire recovery and address potential side effects as they occur.
Types of Surgeries We Co-Manage
During your recovery, we'll be here to help co-manage and address side effects as your eyes heal. Some of the most common side effects include:
Light sensitivity
Glare and halos
Blurry vision
General discomfort
Though these issues may be irritating, they usually disappear after a few weeks.
LASIK
LASIK surgery is a common procedure that can help correct a range of refractive errors.
An ophthalmologist begins the surgery by numbing your eyes before making a tiny incision in the outermost layer of your cornea. The incision they make forms a flap that they fold over to access your underlying corneal tissue. The ophthalmologist reshapes the corneal tissue using a laser device, which corrects your refractive error. After, they place the flap back in its original position.
The flap then heals over a few weeks.
PRK
PRK surgery follows a similar process as LASIK, albeit with a few small differences.
Like LASIK, an ophthalmologist begins the procedure by numbing your eyes with drops before making a small incision in the outermost layer of your cornea. Unlike LASIK, though, the incision doesn't create a flap; instead, the ophthalmologist removes the layer before reshaping your underlying corneal tissue with a laser. You'll wear a bandage contact lens immediately after your surgery.
The outer layer heals over a few weeks, and our team will help by monitoring your eyes during its recovery. We may recommend PRK if you have thinner-than-average corneas or lead an active lifestyle.
Take Control of Your Vision
We believe that your vision is an essential part of your quality of life. Find out how you can permanently support your vision by booking a laser eye surgery consultation today!
Our Location
Our practice is located in a converted house on the corner of Santa Clara Ave and Union Street. Street parking is available on either side of our practice. If you have any trouble finding us, give us a call. We can't wait to see you!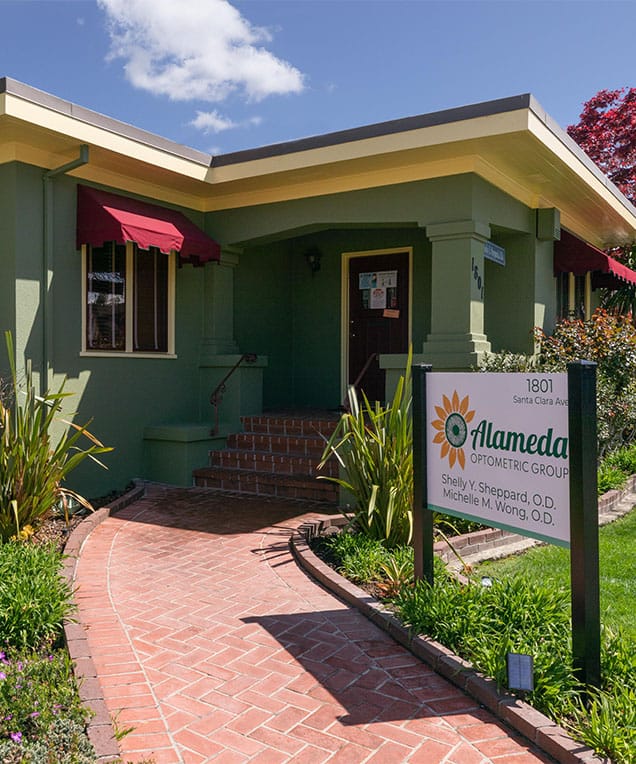 Our Address
1801 Santa Clara Ave

Alameda

,

CA

94501
Contact Information
Hours of Operation
Monday

:

8:45 AM

–

5:00 PM

Tuesday

:

8:45 AM

–

5:00 PM

Wednesday

:

8:45 AM

–

5:00 PM

Thursday

:

8:45 AM

–

5:00 PM

Friday

:

8:45 AM

–

5:00 PM

Saturday

:

By Appointment

Sunday

:

Closed
Closed for lunch 12:30 PM – 1:30 PM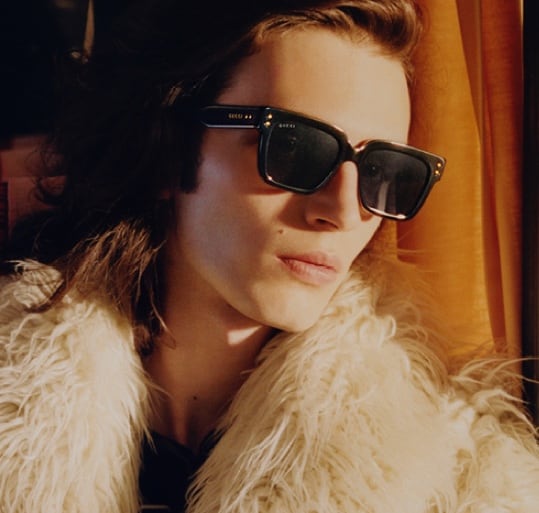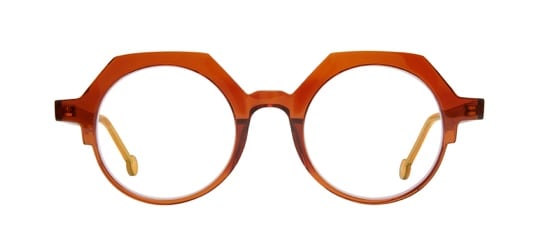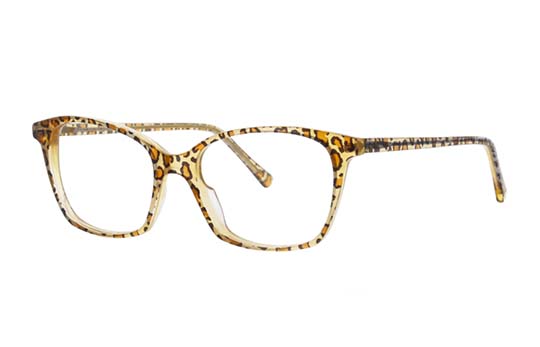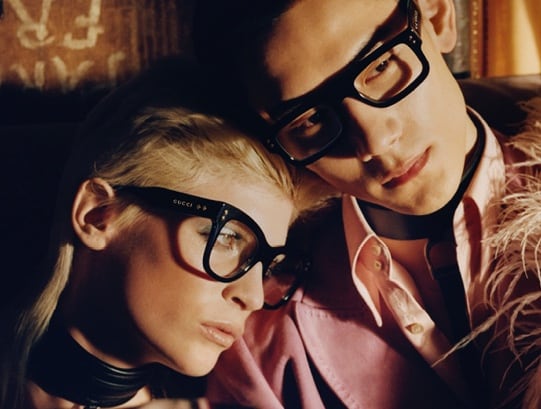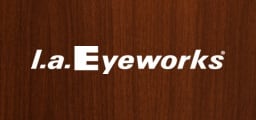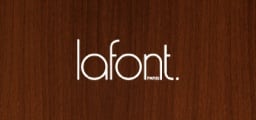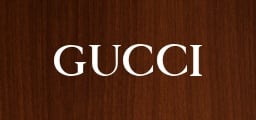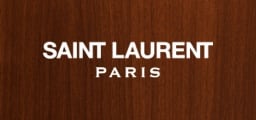 Our Testimonials
I have been a patient of the Alameda Optometrist Group for years and have been extremely pleased. Thank you Dr Shelly Sheppard and staff for all your good care. Thank you Jan for always being so patient with me on deciding what frames look better. I highly recommend your office to anyone with optometric needs.
Judy Harris
Dr. Sheppard was very thorough in the examination and her staff was very helpful. There was three of us and they took care of all three of us with the same thoughtfulness and made sure we were comfortable. I would highly recommend Alameda optometrist to my family and friends.
Daniel Rodriguez
Nothing but the best every time I come here thank you all so much I love my glasses.
Chalice Ironside
AOG is like a good neighbour friendly type group. The facility is homey, orderly, and high covid-19 protected. One can tell the Drs. And staff are expertly trained as the service is efficient and courteous. Comfortable place.
Dr. Thomas Eischeid