Protect Your Eyes Against Dry Eye Disease
Your eyes need tears to keep them healthy and comfortable. If your eyes don't produce enough tears, or there's an issue with the composition of your tears, it can lead to dry eye disease.
Dry eye disease is a condition that can leave your eyes feeling irritated and uncomfortable. Luckily, at Alameda Optometric Group, we have the technology and expertise to treat your dry eye and restore your eye health.
Book an appointment to see how dry eye therapy can help you!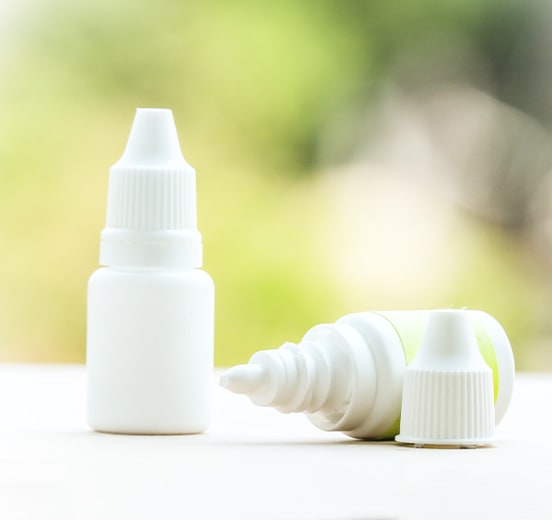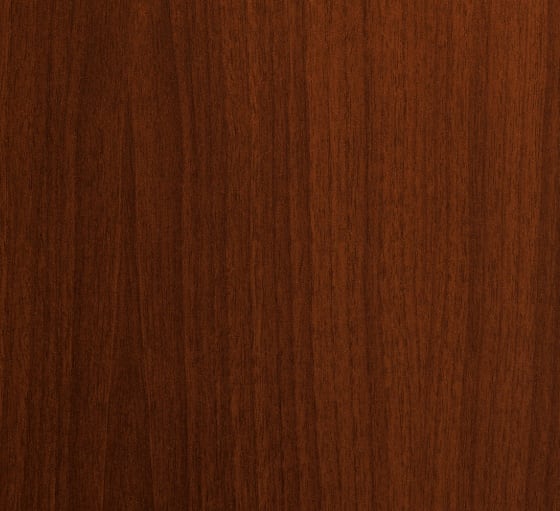 What Is Dry Eye Disease?
Your tears are made of a specific combination of three layers: an oily layer, a watery layer, and a mucous layer. Your tears need enough of each of these layers to ensure good eye health and clear vision.
But what if there's an issue with your tears? If your tears are inadequate, it can lead to two different types of dry eye disease:
Evaporative dry eye occurs when there is an issue with the amount of oil in your tears. This can sometimes be a result of meibomian gland dysfunction. If you lack oil in your tears, your tears may evaporate too quickly, drying your eyes out.
Aqueous deficient dry eye occurs when your tears don't have enough of the aqueous layer present, which keeps your eyes moist, clean, and healthy.
If you have either type of dry eye disease, dry eye therapy can help restore your eye health and vision.
Our Dry Eye Therapies
Most of our dry eye treatments begin with making sure the delicate skin and tissues in and around your eye are healthy. This is achieved by proper eyelid hygiene which can include warm compresses, eyelid and lash cleaning, omega 3 fatty acids, and artificial tears
At Alameda Optometric Group, we have numerous dry eye treatments to bring you the relief you deserve. Learn more about how we treat dry eye disease at our practice by clicking on the treatments here.
Xiidra
Xiidra are medicated eye drops that aid your eye in producing enough proper tears to relieve your dry eye symptoms.
Xiidra works by blocking proteins that can cause your eyes to dry out. This medication can help restore proper tear function.
Restasis
Sjogren's syndrome is an autoimmune disorder that can affect your tear glands. Restasis is a medication that can be used to treat dry eye symptoms related to Sjogren's syndrome.
Restasis is an immunosuppressive medication that reduces inflammation in the tear glands, helping to prevent further damage to your tear glands, and relieving the symptoms of dry eye.
Get the Help You Need
If you think you might have dry eye disease, visit us for an eye exam. During an eye exam, we can find the cause of your dry eyes and create a treatment plan, completely customized to your needs and preferences.
Our Location
Our practice is located in a converted house on the corner of Santa Clara Ave and Union Street. Street parking is available on either side of our practice. If you have any trouble finding us, give us a call. We can't wait to see you!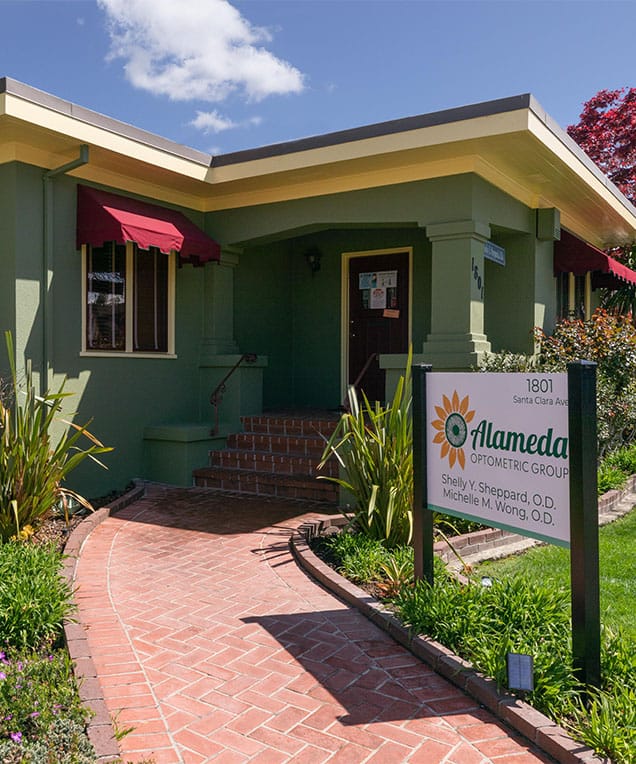 Our Address
1801 Santa Clara Ave

Alameda

,

CA

94501
Contact Information
Hours of Operation
Monday

:

8:45 AM

–

5:00 PM

Tuesday

:

8:45 AM

–

5:00 PM

Wednesday

:

8:45 AM

–

5:00 PM

Thursday

:

8:45 AM

–

5:00 PM

Friday

:

8:45 AM

–

5:00 PM

Saturday

:

By Appointment

Sunday

:

Closed
Closed for lunch 12:30 PM – 1:30 PM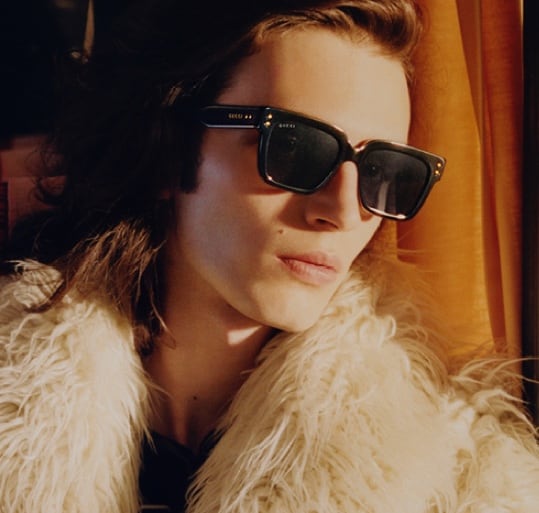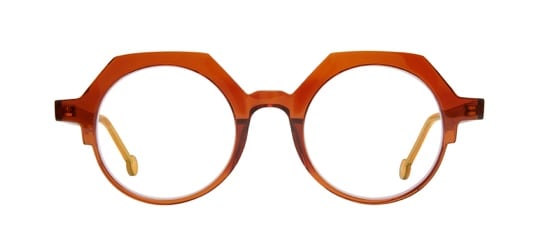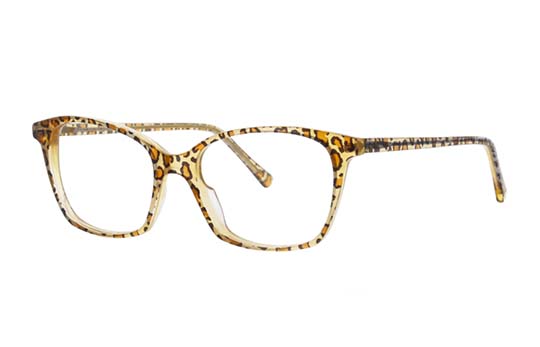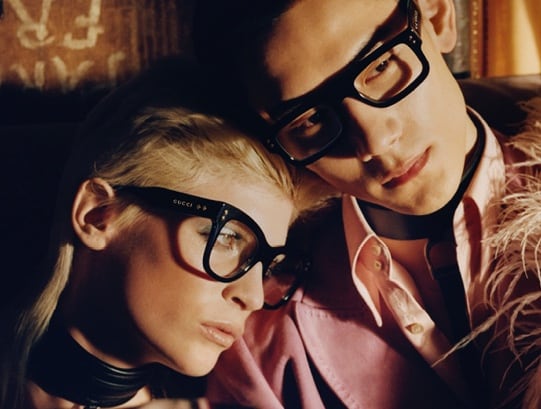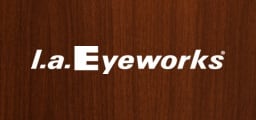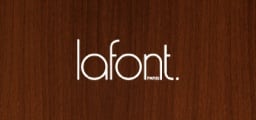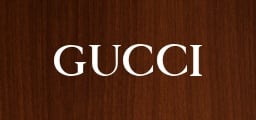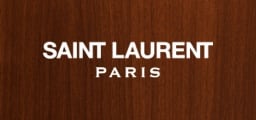 Our Testimonials
I have been a patient of the Alameda Optometrist Group for years and have been extremely pleased. Thank you Dr Shelly Sheppard and staff for all your good care. Thank you Jan for always being so patient with me on deciding what frames look better. I highly recommend your office to anyone with optometric needs.
Judy Harris
Dr. Sheppard was very thorough in the examination and her staff was very helpful. There was three of us and they took care of all three of us with the same thoughtfulness and made sure we were comfortable. I would highly recommend Alameda optometrist to my family and friends.
Daniel Rodriguez
Nothing but the best every time I come here thank you all so much I love my glasses.
Chalice Ironside
AOG is like a good neighbour friendly type group. The facility is homey, orderly, and high covid-19 protected. One can tell the Drs. And staff are expertly trained as the service is efficient and courteous. Comfortable place.
Dr. Thomas Eischeid