Preserving Your Vision Throughout Life
Is your vision getting blurrier as you age? Are you concerned about developing specific eye diseases or conditions? Are you looking for a personalized way to achieve clearer vision and manage your eye health?
To answer all of these questions and more, your first step is to book an eye exam.
At Alameda Optometric Group, we understand just how important your vision is to your quality of life, and we're ready to help you preserve your vision with modern practices. Book your appointment today and let our friendly team of established eye care professionals deliver an experience you'll have to see to believe.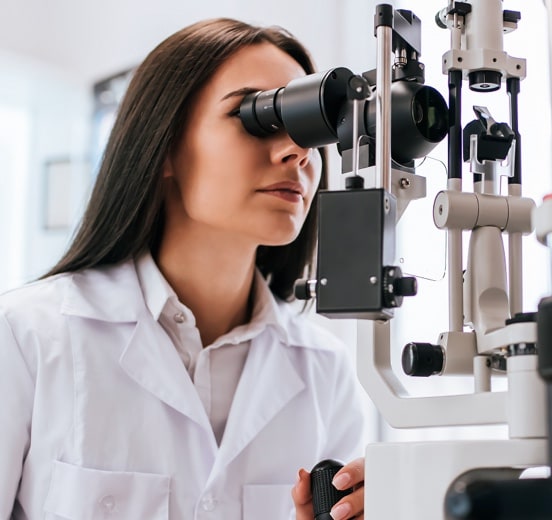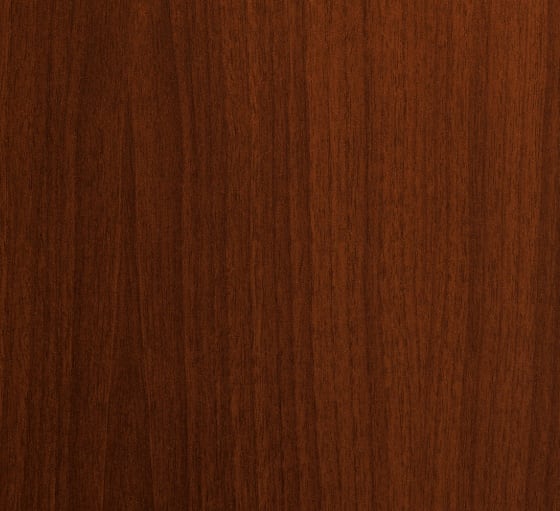 Why Are Eye Exams So Important?
Eye exams should be an essential part of your health care routine, no matter your age.
We stress regular eye exams because the risk of developing certain eye diseases and conditions increases with age, often with few or no early symptoms. As these problems progress, they can lead to permanent eye health problems and possibly vision loss.
For generations, we've been personalizing our eye exam process to look for potential issues in their earliest stages, allowing us time to address them with modern techniques and practices. From an eye exam, you'll get a deeper understanding of your eye health and the ways you can support it with the help of our caring, compassionate team.
Eye Exams: What You Can Expect
We personalize our eye exam process according to you and your needs. Whenever you visit us, you can always expect our team to greet you with a smile, address your concerns, and provide an exceptional experience from beginning to end. There are a few steps to our process, which generally take 60 minutes to complete: pre-testing, the eye exam, and recommending a treatment.
How often you should have an eye exam ultimately depends on your eye health and vision quality. In most cases, we recommend annual eye exams for adults aged 18 to 64.
If you have an eye disease or condition, we may recommend more frequent eye exams. We may also recommend more frequent eye exams if you're undergoing specific eye treatment, like dry eye therapy, myopia control, or if we're co-managing an eye surgery.
Pre-Testing
At the beginning of your eye exam, we'll perform a comprehensive pre-testing session to spot any potential issues before starting the eye exam. We'll ensure your medical information is updated and take in any questions or concerns you may have about your vision.
We'll also collect information about:
Your vision quality
Your eye health
Your visual field
Your current lens prescription (if necessary)
Your color vision
The more information you provide, the better we can help address issues affecting your eyes and vision. From here, we can orient the eye exam to best suit your needs.
The Eye Exam
Once we collect all of our pre-testing information, it's time to start the eye exam!
Using information collected from your pre-test, your optometrist will take a deep look at your eyes to detect and possibly diagnose issues potentially affecting your eye health and vision.
Exam technologies we use can help us observe various parts of your eyes, like your retina, macula, optic nerve, internal eye pressure (IOP), cornea, and crystalline lens.
Some technologies may include:
Please visit our Eye Disease Diagnosis & Management page for more information on these technologies.
Recommending a Treatment
At the end of the exam, your optometrist may prescribe lenses to correct your vision, or recommend a comprehensive eye treatment to address specific eye diseases and conditions. In some cases, we may recommend follow-up appointments to monitor specific issues before determining a treatment.
From here, we welcome you to browse our fabulous selection of frame designs from leading brands. If you're seeing us for a contact lens exam and fitting, we'll spend this time teaching you how to care for your contacts and use them properly.
Common Eye Issues Adults & Seniors Develop
Eye exams can help our team detect a number of eye diseases and conditions early in their development.
Many adults can develop various issues as they age, but some are more common than others. If you're 40 years or older, we may ask you to have more frequent eye exams, especially if you have a family history of eye health problems.
While the risk of developing eye and vision issues varies between patients, some of the most common age-related eye problems include presbyopia, cataracts, and age-related macular degeneration (AMD).
Book Your Experience Today
Our team is ready to guide you through the changes your eyes and vision can make throughout your life. We've been proudly helping generations of patients find the care they need, and you can find yours today by booking your next eye exam at Alameda Optometric Group.
Our Location
Our practice is located in a converted house on the corner of Santa Clara Ave and Union Street. Street parking is available on either side of our practice. If you have any trouble finding us, give us a call. We can't wait to see you!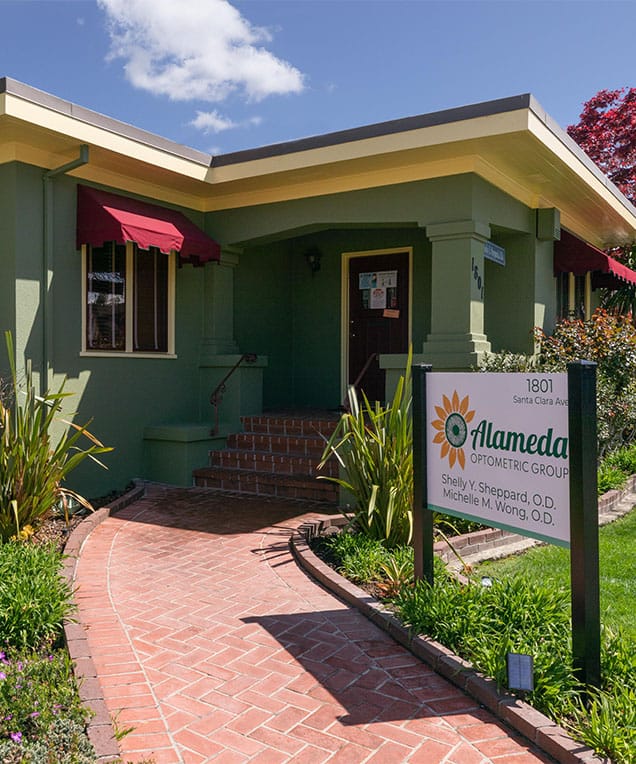 Our Address
1801 Santa Clara Ave

Alameda

,

CA

94501
Contact Information
Hours of Operation
Monday

:

8:45 AM

–

5:00 PM

Tuesday

:

8:45 AM

–

5:00 PM

Wednesday

:

8:45 AM

–

5:00 PM

Thursday

:

8:45 AM

–

5:00 PM

Friday

:

8:45 AM

–

5:00 PM

Saturday

:

By Appointment

Sunday

:

Closed
Closed for lunch 12:30 PM – 1:30 PM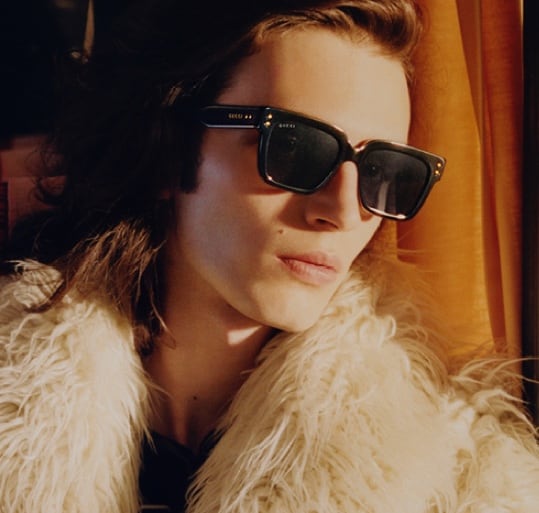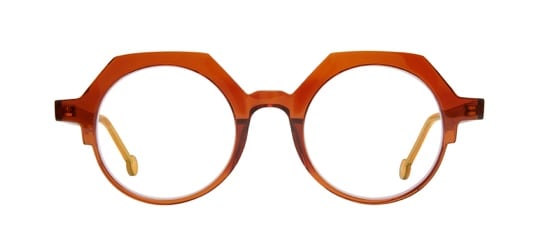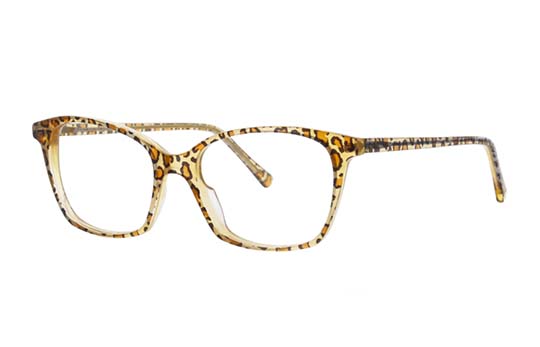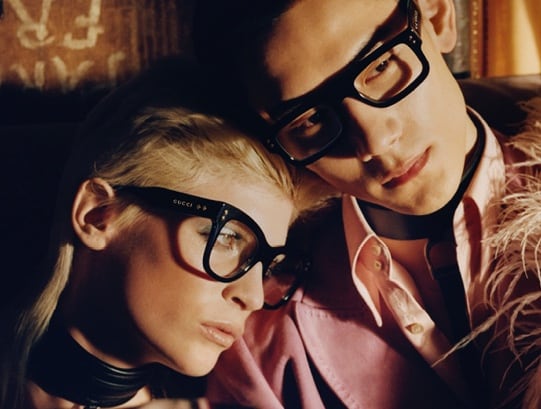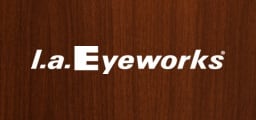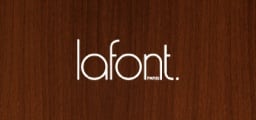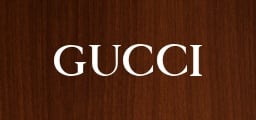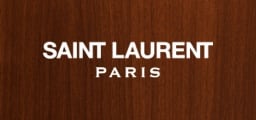 Our Testimonials
I have been a patient of the Alameda Optometrist Group for years and have been extremely pleased. Thank you Dr Shelly Sheppard and staff for all your good care. Thank you Jan for always being so patient with me on deciding what frames look better. I highly recommend your office to anyone with optometric needs.
Judy Harris
Dr. Sheppard was very thorough in the examination and her staff was very helpful. There was three of us and they took care of all three of us with the same thoughtfulness and made sure we were comfortable. I would highly recommend Alameda optometrist to my family and friends.
Daniel Rodriguez
Nothing but the best every time I come here thank you all so much I love my glasses.
Chalice Ironside
AOG is like a good neighbour friendly type group. The facility is homey, orderly, and high covid-19 protected. One can tell the Drs. And staff are expertly trained as the service is efficient and courteous. Comfortable place.
Dr. Thomas Eischeid