Setting Our Sights on Preserving Your Child's Vision
Since opening our doors decades ago, we've been unified by a single purpose: to provide compassionate, quality eye care for every family in Alameda.
One of the ways we've helped our community is by providing comprehensive myopia control solutions for children of all ages.
Myopia, also known as nearsightedness, is one of the most common vision problems children can develop, but our team is prepared to manage your child's symptoms and preserve their vision with the help of modern techniques and treatments.
Find out how we can help manage your child's myopia and book an appointment today!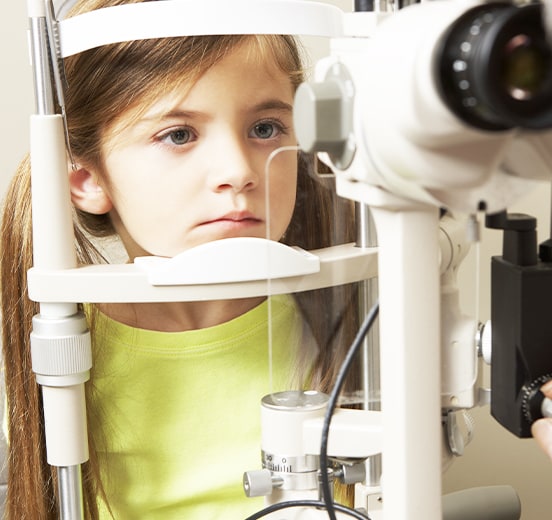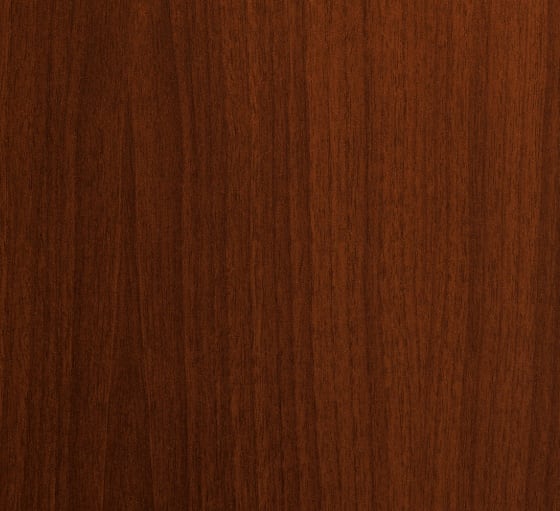 What Is Myopia?
So, what is myopia?
Myopia is commonly known as nearsightedness, a refractive error that focuses light in front of the retina, lowering the quality of your distance vision. What makes myopia a focus for many eye doctors is its prevalence and the fact that it generally develops in school-aged children.
Children can develop myopia between the ages of 6 and 14, and it can occur when the eye elongates over time or if the cornea becomes too steep. As a result, children may find it difficult to read notes from the front of the class, play sports, or enjoy any activity requiring distance vision.
Unmanaged myopia may progress to high myopia over time, which can lead to several eye health and vision problems when they become adults.
High Myopia: What It May Lead To
Some research suggests that myopia may affect almost half of the global population by 2050, and of that, nearly 10% of cases may be high myopia.
While one of the most common signs of high myopia is a strong lens prescription, it can also lead to other vision and eye health problems over time. Depending on its severity, these issues could increase the risk of experiencing permanent vision loss.
Our mission is to detect, diagnose, and manage myopia as early as possible, so we highly recommend that your child visits us for regular eye exams if they have a risk of developing the condition. Your child may have a higher chance of developing myopia if they have a family history of the condition or spend a lot of time doing up-close tasks and activities.
Our Myopia Control Strategies
The strategy we recommend depends on your child's needs. Before we can help control your child's myopia development, we'll perform a comprehensive eye exam to get a full look at their eye health and vision.
In some cases, your child may only need to wear prescription glasses or contacts. However, if we find that their myopia is progressing to a point where it may affect their quality of life, we'll develop a personalized strategy to help preserve their vision.
The first step, though, is making sure your child has regular eye exams.
Paragon CRT Contact Lenses (Orthokeratology)
Paragon CRT (corneal refractive therapy) contact lenses use a technique known as orthokeratology (ortho-k) to help manage your child's myopia development.
Orthokeratology contact lenses are worn at night while your child sleeps. During this time, the lenses gently reshape your child's cornea to help correct their refractive error. When they wake up, they can remove the lenses and enjoy clear vision, likely without the need for glasses or contacts.
These lenses help provide clear vision and help slow the rate of myopia development in children.
MiSight Contact Lenses
MiSight contact lenses are a specialty lens with numerous studies highlighting its ability to slow myopia development in children.
These lenses help by using a technique called peripheral defocus, which focuses peripheral light entering the eye just in front of your child's retina. This method then sends signals to the eye that help slow the rate of elongation, preserving the quality of your child's vision as they grow up.
Atropine Eye Drops
Atropine eye drops are a common myopia control strategy, and it's often used in conjunction with contact lenses or glasses.
Atropine eye drops are usually used to dilate the pupil before an eye exam, but doctors have also found them effective for reducing the rate of myopia development.
The Future Is Clearer At Alameda Optometric Group
While myopia is common, we offer numerous strategies to help manage your child's sight and preserve its clarity. All you need to do is book an eye exam with the team at Alameda Optometric Group, and we'll get to work on finding an approach that works best for your child and their needs.
Our Location
Our practice is located in a converted house on the corner of Santa Clara Ave and Union Street. Street parking is available on either side of our practice. If you have any trouble finding us, give us a call. We can't wait to see you!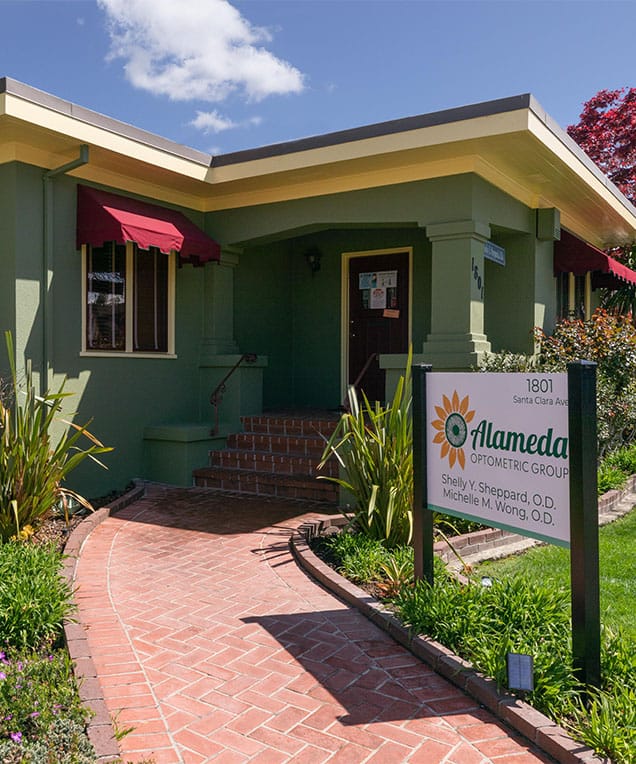 Our Address
1801 Santa Clara Ave

Alameda

,

CA

94501
Contact Information
Hours of Operation
Monday

:

8:45 AM

–

5:00 PM

Tuesday

:

8:45 AM

–

5:00 PM

Wednesday

:

8:45 AM

–

5:00 PM

Thursday

:

8:45 AM

–

5:00 PM

Friday

:

8:45 AM

–

5:00 PM

Saturday

:

By Appointment

Sunday

:

Closed
Closed for lunch 12:30 PM – 1:30 PM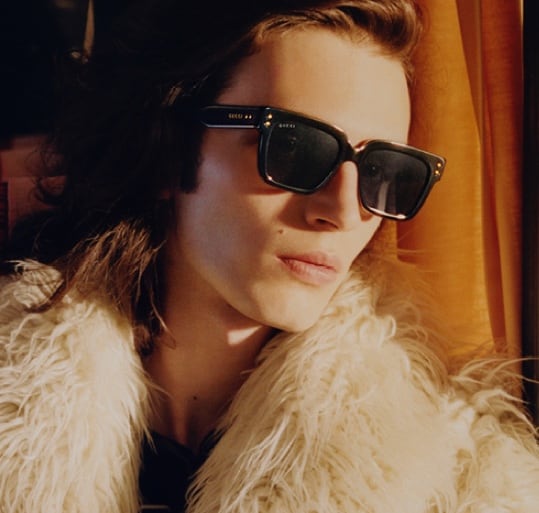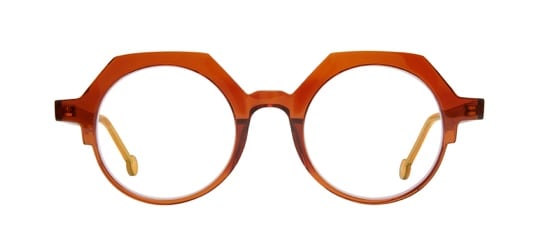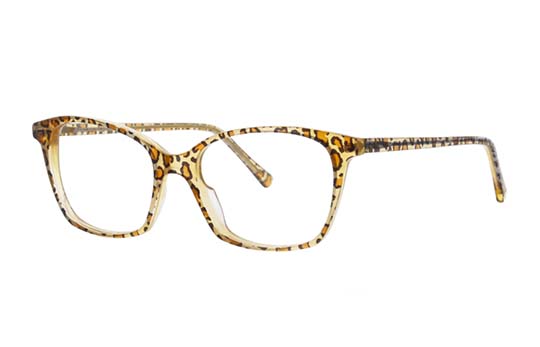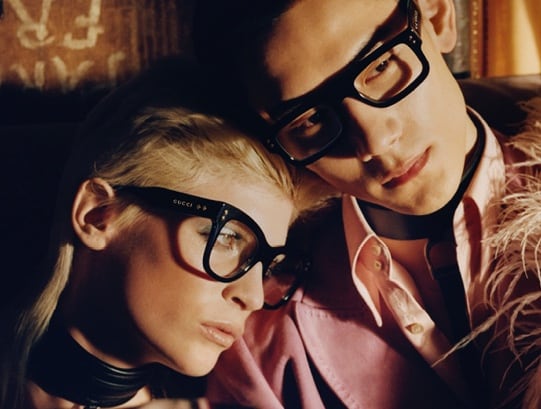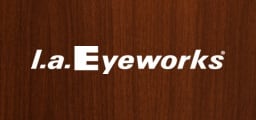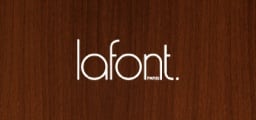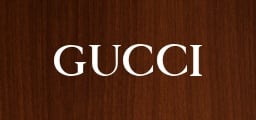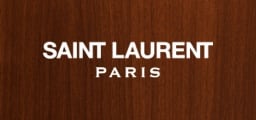 Our Testimonials
I have been a patient of the Alameda Optometrist Group for years and have been extremely pleased. Thank you Dr Shelly Sheppard and staff for all your good care. Thank you Jan for always being so patient with me on deciding what frames look better. I highly recommend your office to anyone with optometric needs.
Judy Harris
Dr. Sheppard was very thorough in the examination and her staff was very helpful. There was three of us and they took care of all three of us with the same thoughtfulness and made sure we were comfortable. I would highly recommend Alameda optometrist to my family and friends.
Daniel Rodriguez
Nothing but the best every time I come here thank you all so much I love my glasses.
Chalice Ironside
AOG is like a good neighbour friendly type group. The facility is homey, orderly, and high covid-19 protected. One can tell the Drs. And staff are expertly trained as the service is efficient and courteous. Comfortable place.
Dr. Thomas Eischeid