A Frame-Free Way for Achieving Clear Vision
What would it feel like to leave your glasses at home every once in a while and still have clear vision?
With the help of our comprehensive exam and fitting process, our team at Alameda Optometric Group will be happy to pair you and your family with clear, comfortable, quality contact lenses. Whether you want clear vision while playing sports or have a unique issue you'd like your contacts to address, we're here to help!
See the difference and book an appointment today!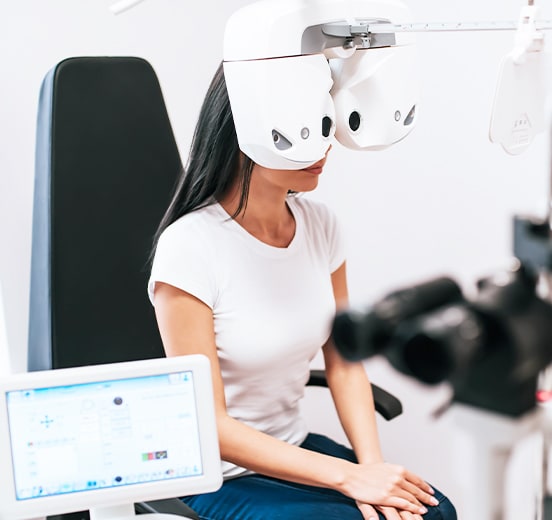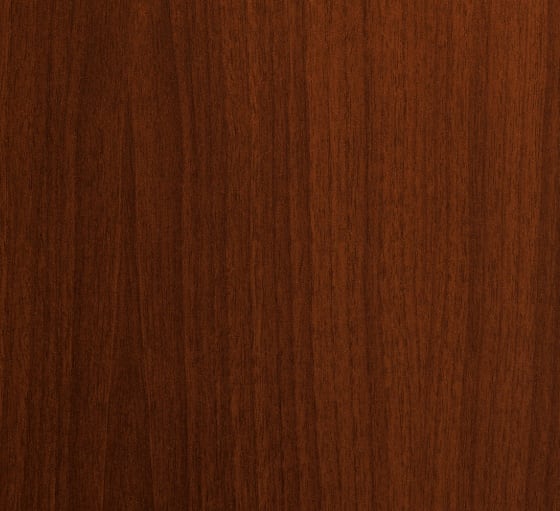 What to Expect From Your Exam & Fitting
While we're proud of our unique line of fashionable frames, we also understand there's more to correcting your vision than just a stylish pair of glasses. Sometimes you need flexibility in your corrective lenses, which is where our contact lens exams and fittings come in to help.
We'll determine your candidacy for contact lenses during the exam by observing your eye health and looking for any conditions that may affect your ability to wear contacts. These issues can include dry eye, previous eye surgeries, and corneal health problems.
From here, we'll fit your contacts with the help of modern techniques like corneal topography and anterior segment OCT. These processes analyze your eyes and can help determine the size, shape, and type of contact best suited for your needs.
Specialty Contacts for Unique Concerns
Contact lenses aren't just for correcting common refractive errors; they can also help address other concerns that traditional eyeglasses might not.
At Alameda Optometric Group, we offer a few different specialty lenses for such concerns like myopia, dry eye, and keratoconus. We can determine which type of lenses may be best for you or your loved one when you have a contact lens appointment.
Paragon CRT Contacts
Paragon CRT (corneal refractive therapy) lenses are a unique lens option we may offer to children developing myopia.
These lenses use a technique called orthokeratology to gently reshape your child's cornea while they sleep at night. Reshaping the cornea can help correct myopia-related vision problems and possibly slow the rate of myopia development as your child grows up.
In the morning, your child can remove the lenses and enjoy clear vision without contacts or eyeglasses throughout the day.
Scleral Contacts
If you struggle with dry eye or corneal problems like keratoconus, then scleral contact lenses may be a great way to help you achieve crisp, clear, comfortable vision.
Scleral lenses have a larger diameter than traditional contacts, which allows them to rest on your eye's sclera (you might know this as the whites of your eyes). Because of its size, the center of the lens can vault over the cornea, avoiding contact with the area while still correcting your vision.
Additionally, the space between the lens and cornea collects fluids as you wear them, which can help alleviate uncomfortable dry eye symptoms.
Break Away from Traditional Lenses Today
It's time to see the difference contact lenses can make to your vision and eye comfort.
Start the process today by booking an appointment!
Our Brands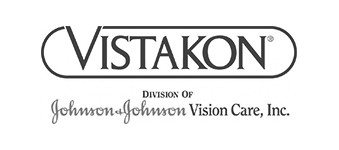 Vistakon
VISTAKON® has become a world leader in vision care through our unwavering commitment to the highest standards of quality.Through our worldwide network of eye care professionals, we gather insightful feedback that is used to further the safety and improvement of our products and processes.
Our Location
Our practice is located in a converted house on the corner of Santa Clara Ave and Union Street. Street parking is available on either side of our practice. If you have any trouble finding us, give us a call. We can't wait to see you!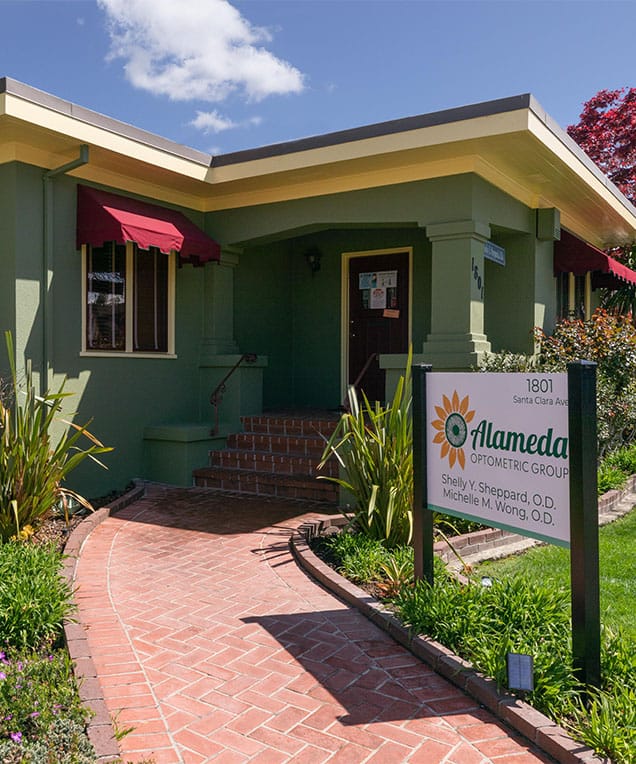 Our Address
1801 Santa Clara Ave

Alameda

,

CA

94501
Contact Information
Hours of Operation
Monday

:

8:45 AM

–

5:00 PM

Tuesday

:

8:45 AM

–

5:00 PM

Wednesday

:

8:45 AM

–

5:00 PM

Thursday

:

8:45 AM

–

5:00 PM

Friday

:

8:45 AM

–

5:00 PM

Saturday

:

By Appointment

Sunday

:

Closed
Closed for lunch 12:30 PM – 1:30 PM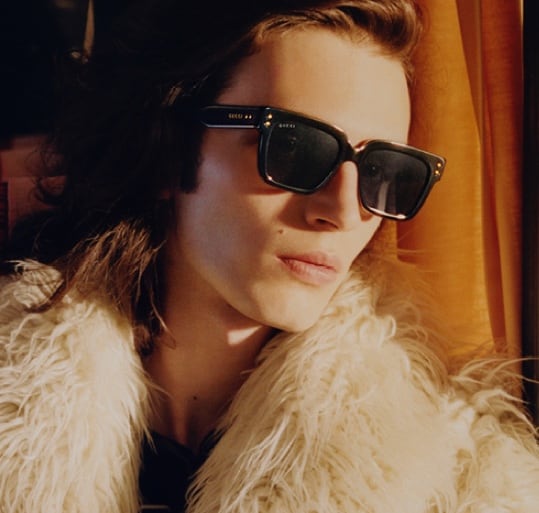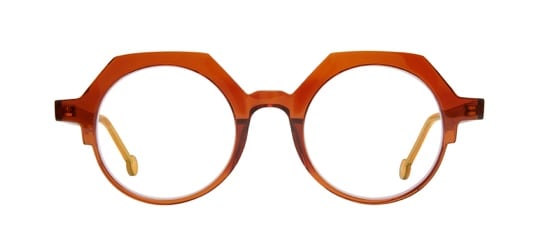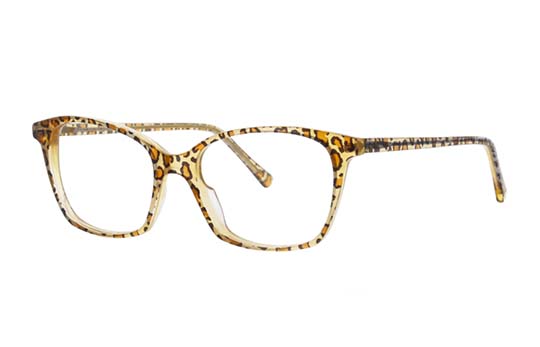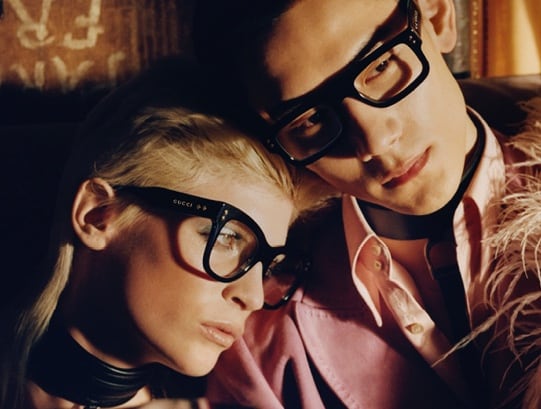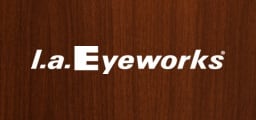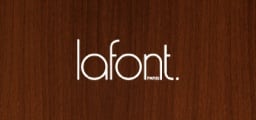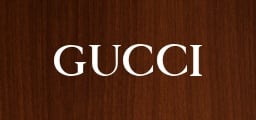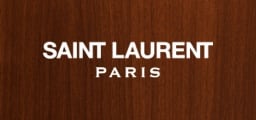 Our Testimonials
I have been a patient of the Alameda Optometrist Group for years and have been extremely pleased. Thank you Dr Shelly Sheppard and staff for all your good care. Thank you Jan for always being so patient with me on deciding what frames look better. I highly recommend your office to anyone with optometric needs.
Judy Harris
Dr. Sheppard was very thorough in the examination and her staff was very helpful. There was three of us and they took care of all three of us with the same thoughtfulness and made sure we were comfortable. I would highly recommend Alameda optometrist to my family and friends.
Daniel Rodriguez
Nothing but the best every time I come here thank you all so much I love my glasses.
Chalice Ironside
AOG is like a good neighbour friendly type group. The facility is homey, orderly, and high covid-19 protected. One can tell the Drs. And staff are expertly trained as the service is efficient and courteous. Comfortable place.
Dr. Thomas Eischeid