Preserving Your Eye Health Is Our Legacy
Our approach to supporting your family's eyes is anything but "traditional."
When you walk through our doors, you'll sense our commitment to caring, compassionate eye care. And you'll also see that we're ready to support your entire family with the help of modern diagnostic technology and personalized treatment and management plans.
Whether this is your first appointment with us or you've been a member of our community for decades, you can always count on the team at Alameda Optometric Group to keep the focus on you and your eye health. Book your next appointment today!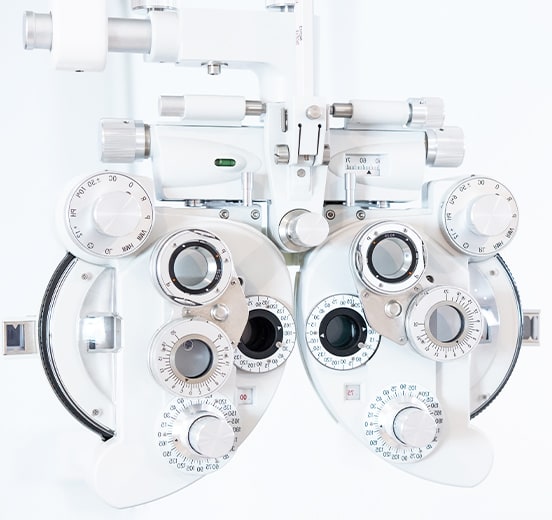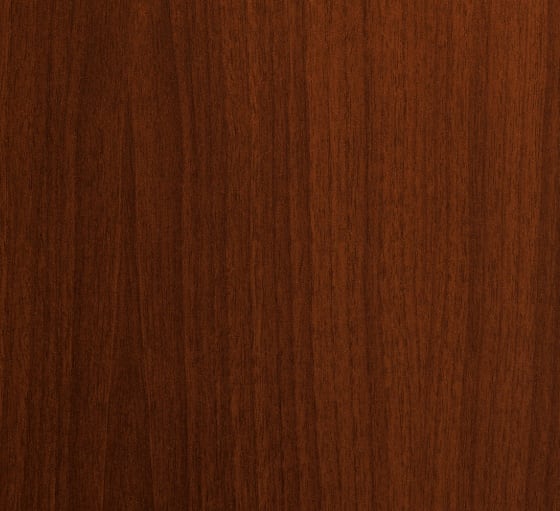 Why Your Eye Health Matters
Your vision and eye health are intrinsically connected.
However, it's still possible to develop eye health problems you might not know about. These issues can develop for years without noticeable symptoms, but they eventually can lead to permanent vision problems if they're not managed.
Regular, routine eye exams are the key to understanding your eye health and supporting your vision. Our team looks at numerous structures responsible for providing your vision during your eye exam, checking them for issues that you may not be aware of yet. By detecting potential problems as early as possible, our team can help preserve and manage your vision throughout your life.
How We Detect Eye Diseases & Conditions
Eye diseases and conditions can affect various aspects of your eye, including your:
During your eye exam, we may use a combination of technologies to get a full view of your eye health. These processes are designed to be as comfortable as they are comprehensive, and we'll be happy to walk you through their unique qualities when you come in for an eye exam.
Managing Your Eye Health Is a Unique Process
Every eye disease and condition affects every person differently.
Because of this, we develop our treatment and management strategies according to individual needs. While most eye diseases and conditions have no cure, our team may be able to help manage its development with prescription medication, surgery, or recommending lifestyle changes.
However, early detection is vital to managing these problems. If you are at risk of developing an eye health issue, make sure you have regular eye exams.
Our Team Is Ready To Help
We're here to answer your questions, address your concerns, and find suitable ways to help manage your eye health and preserve your vision.If you're looking for help, look no further than the team at Alameda Optometric Group. Book your next appointment with us today.
Our Location
Our practice is located in a converted house on the corner of Santa Clara Ave and Union Street. Street parking is available on either side of our practice. If you have any trouble finding us, give us a call. We can't wait to see you!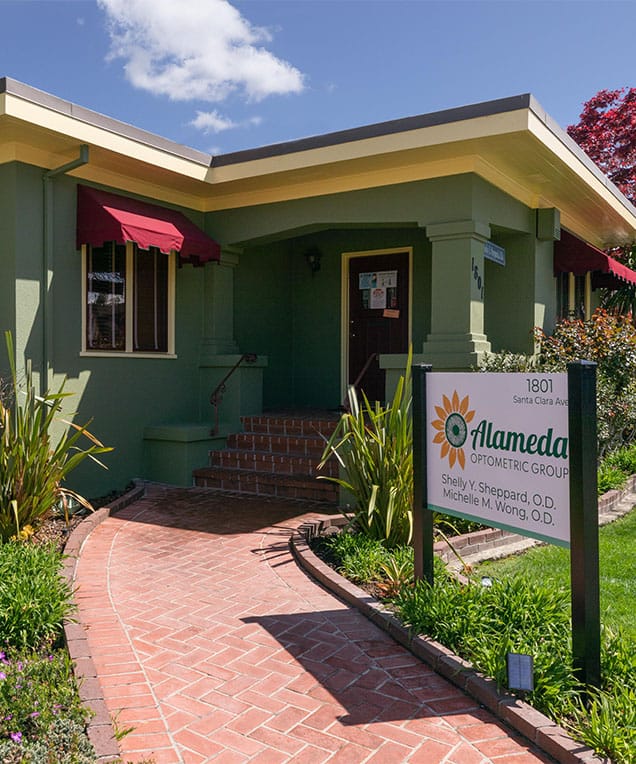 Our Address
1801 Santa Clara Ave

Alameda

,

CA

94501
Contact Information
Hours of Operation
Monday

:

8:45 AM

–

5:00 PM

Tuesday

:

8:45 AM

–

5:00 PM

Wednesday

:

8:45 AM

–

5:00 PM

Thursday

:

8:45 AM

–

5:00 PM

Friday

:

8:45 AM

–

5:00 PM

Saturday

:

By Appointment

Sunday

:

Closed
Closed for lunch 12:30 PM – 1:30 PM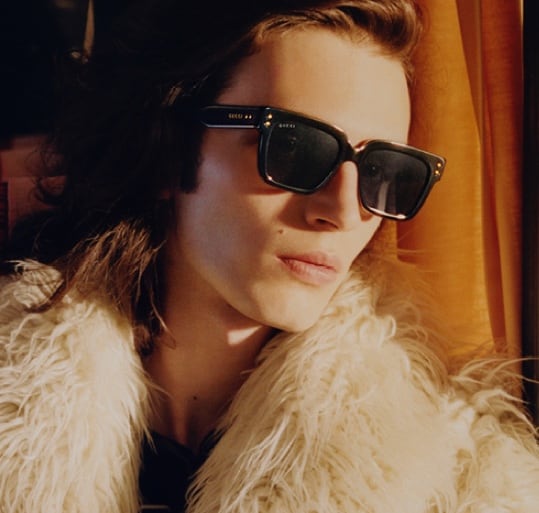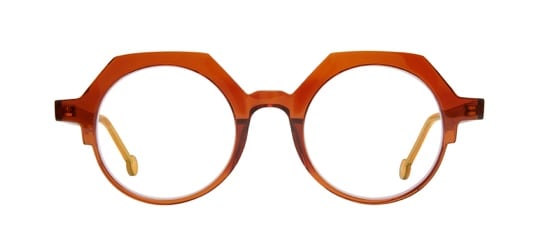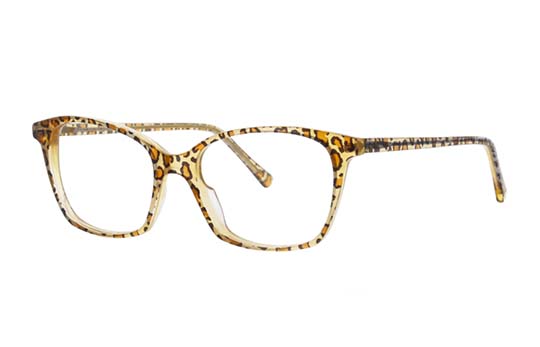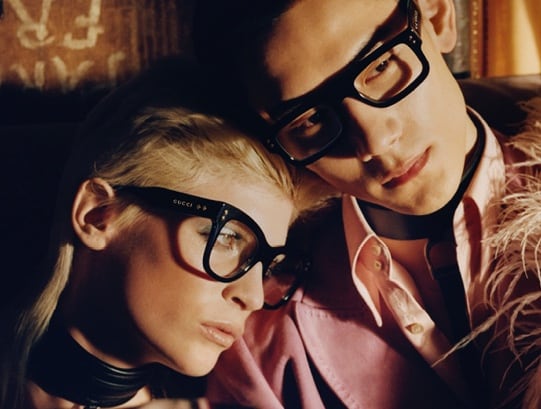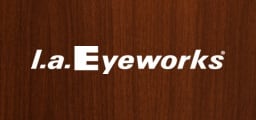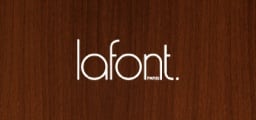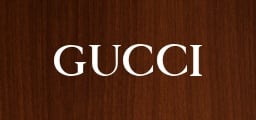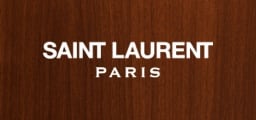 Our Testimonials
I have been a patient of the Alameda Optometrist Group for years and have been extremely pleased. Thank you Dr Shelly Sheppard and staff for all your good care. Thank you Jan for always being so patient with me on deciding what frames look better. I highly recommend your office to anyone with optometric needs.
Judy Harris
Dr. Sheppard was very thorough in the examination and her staff was very helpful. There was three of us and they took care of all three of us with the same thoughtfulness and made sure we were comfortable. I would highly recommend Alameda optometrist to my family and friends.
Daniel Rodriguez
Nothing but the best every time I come here thank you all so much I love my glasses.
Chalice Ironside
AOG is like a good neighbour friendly type group. The facility is homey, orderly, and high covid-19 protected. One can tell the Drs. And staff are expertly trained as the service is efficient and courteous. Comfortable place.
Dr. Thomas Eischeid