Helping Your Child Enjoy Their Vision
Whether your child is learning to walk or walking the graduation stage, they depend on their vision every step of the way.
As a team of compassionate eye care professionals with a legacy of helping children manage their eye health and sight throughout life, it's our privilege to serve your child's eye care needs. And the first step is an eye exam.
Discover how our team is ready to support your child's eye development by booking their next eye exam at Alameda Optometric Group today.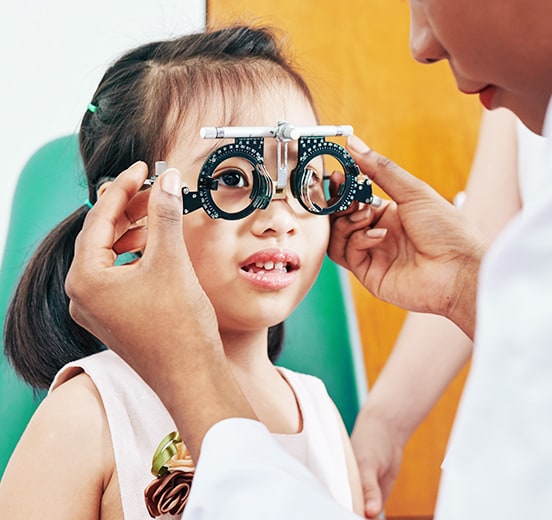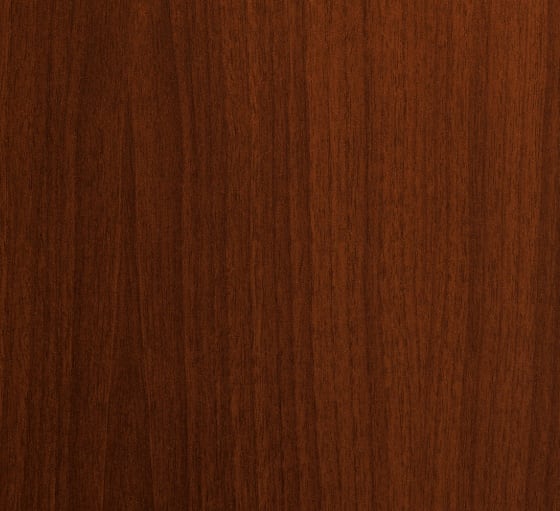 When Should Your Child Have an Eye Exam?
We're happy to see children of all ages!
Through our thorough pre-testing process, we can orient the exam to your child's needs and look for specific issues they may have a higher risk of developing, all while keeping them calm and relaxed.
However, it may be a little challenging to know when to bring your child in for an eye exam. While every child is different, we recommend having an eye exam:
Once between 6 months and 1 year of age
Once between 3 and 5 years of age
Annually after they turn 6 years old
We may recommend more frequent eye exams depending on your child's eye health, but following the above frequency can help spot potential issues before they cause permanent effects.
Common Eye & Vision Issues in Children
Your child's eyes are constantly changing as they grow up. Eye exams can monitor these changes and spot potential problems.
Because children use their vision for 80% of their learning, any unaddressed vision problems could lead to issues affecting their grades, sports performance, or even the ability to take up new and exciting hobbies and passions. During an eye exam, we'll examine and assess their:
Vision quality
Eye health
Family health history
If we detect an issue, we can develop a strategy to address it with the help of modern techniques, technologies, and practices. Some of the most common eye and vision problems children can develop include myopia (nearsightedness), amblyopia (lazy eye), and strabismus (crossed eyes).
Myopia
Myopia, commonly known as nearsightedness, is one of the most common refractive errors around the globe, and it's known for developing in school-aged children.
Myopia occurs when the eye grows too long or if the cornea becomes too steep. These issues make it difficult for light entering the eye to reach the retina, leading to blurry distance vision. If not addressed, myopia can progress over time and lead to potential learning-related problems, difficulties playing sports, and overall quality of life concerns.
However, there are a few different ways our team can help control myopia's development. Please visit our Myopia Control page to learn more about the strategies we offer.
Strabismus
Strabismus is an eye condition that many parents might know as "crossed eyes."
The issue is common in children and can develop for various reasons. In fact, some babies may develop a degree of strabismus for a short period while their eyes develop, but it can also develop if there is an issue with the muscles that control their eyes, an unaddressed refractive error, or a family history of the condition.
Strabismus causes your child's eyes to send 2 different images to your child's brain, which can cause vision problems. Over time, their brain may favor one eye over the other, leading to vision loss in their "weaker" eye.
Addressing strabismus as early as possible is the best way to manage the issue before it causes permanent problems. We may recommend corrective lenses, prism lenses, or eye muscle surgery, depending on its severity.
Amblyopia
Amblyopia is another common eye problem most people may know as "lazy eye."
The issue can develop due to strabismus, or it may occur if your child has an unaddressed refractive error, had a premature birth, or has a family history of the condition.
Similar to strabismus, permanent vision problems may develop if your child's brain starts to ignore images from their "weaker" eye. Our team may be able to manage or correct amblyopia with corrective lenses, prism lenses, or using a technique called "eye patching."
We're Here for Your Child
We've been helping children with their vision for decades—so long that we're now helping their children make the most of their sight.Compassionate eye care isn't just our mission; it's our legacy. Book your child's next eye exam at Alameda Optometric Group today!
Our Location
Our practice is located in a converted house on the corner of Santa Clara Ave and Union Street. Street parking is available on either side of our practice. If you have any trouble finding us, give us a call. We can't wait to see you!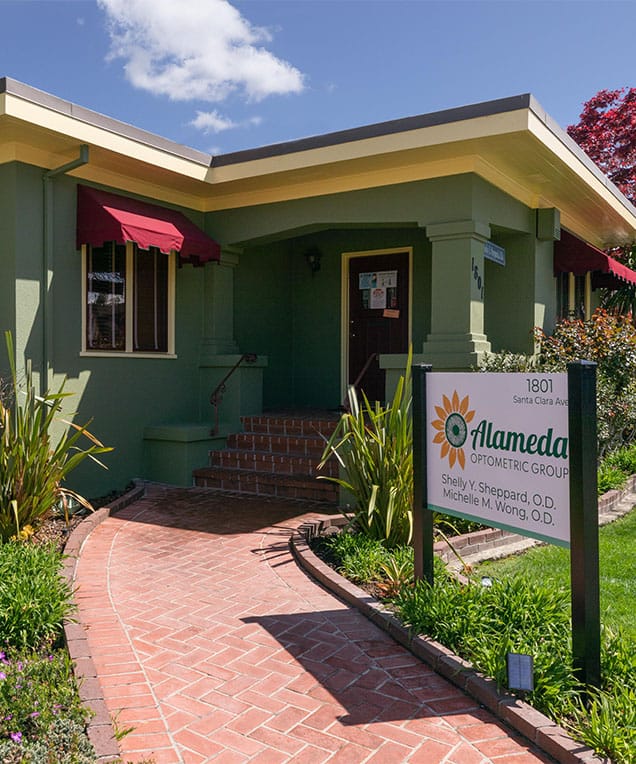 Our Address
1801 Santa Clara Ave

Alameda

,

CA

94501
Contact Information
Hours of Operation
Monday

:

8:45 AM

–

5:00 PM

Tuesday

:

8:45 AM

–

5:00 PM

Wednesday

:

8:45 AM

–

5:00 PM

Thursday

:

8:45 AM

–

5:00 PM

Friday

:

8:45 AM

–

5:00 PM

Saturday

:

By Appointment

Sunday

:

Closed
Closed for lunch 12:30 PM – 1:30 PM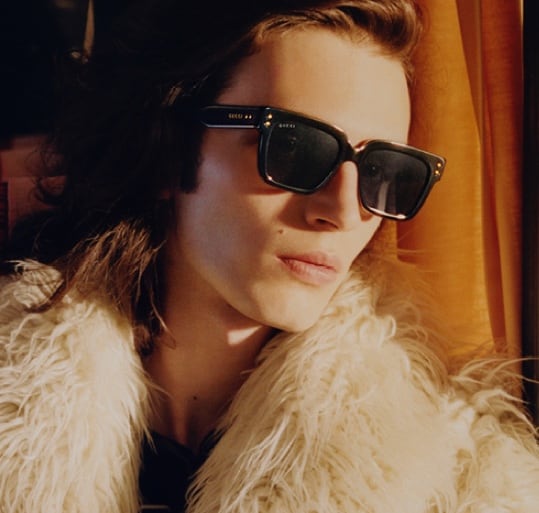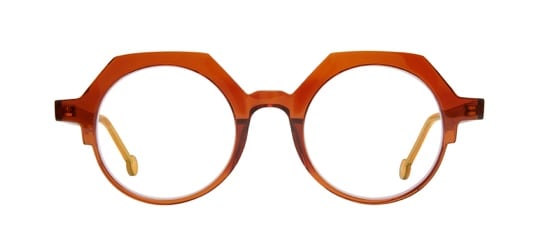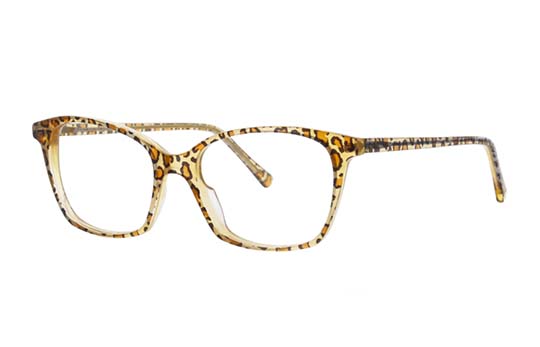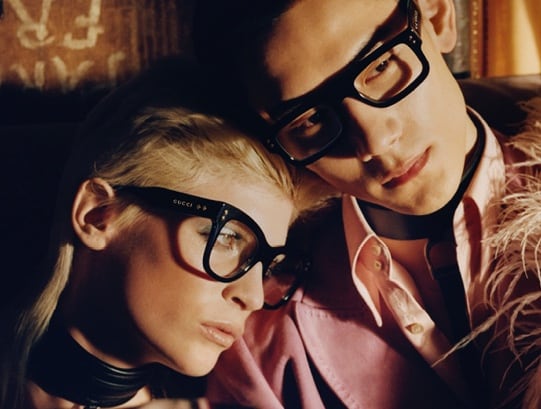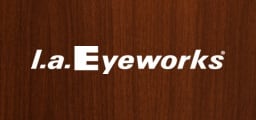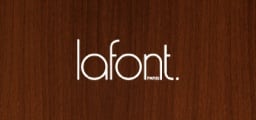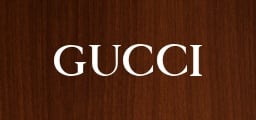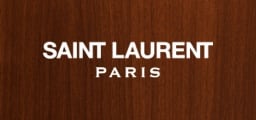 Our Testimonials
I have been a patient of the Alameda Optometrist Group for years and have been extremely pleased. Thank you Dr Shelly Sheppard and staff for all your good care. Thank you Jan for always being so patient with me on deciding what frames look better. I highly recommend your office to anyone with optometric needs.
Judy Harris
Dr. Sheppard was very thorough in the examination and her staff was very helpful. There was three of us and they took care of all three of us with the same thoughtfulness and made sure we were comfortable. I would highly recommend Alameda optometrist to my family and friends.
Daniel Rodriguez
Nothing but the best every time I come here thank you all so much I love my glasses.
Chalice Ironside
AOG is like a good neighbour friendly type group. The facility is homey, orderly, and high covid-19 protected. One can tell the Drs. And staff are expertly trained as the service is efficient and courteous. Comfortable place.
Dr. Thomas Eischeid